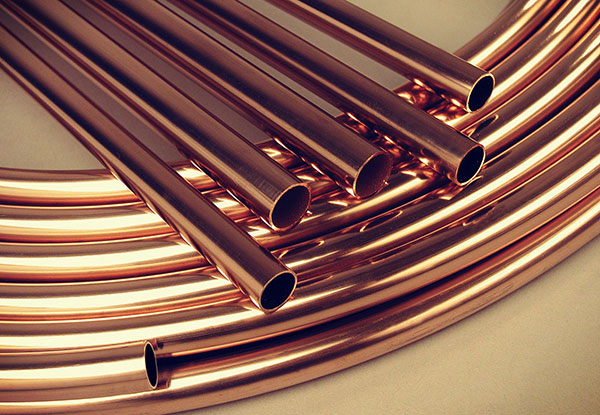 UNIFLOW COPPER TUBES is a manufacturer of copper tubes and pipes based out of Chennai, India. It's rich clientele includes prestigious builders, engineering consultants, HVAC contractors, Refrigeration and Air-conditioning OEMs. It is also approved by leading VRF/VRV manufacturers.
Uniflow has the product line catering to all industries requiring copper tubes and operates in markets across Tamilnadu, Karnataka, Andhra Pradesh, Telangana, Kerala, Andaman and Pondicherry. Uniflow also exports its tubes to neighbouring countries like SriLanka and Maldives.

SOLUTIONS BY APPLICATIONS
Quality & Safety being the very foundation of the manufacturing policy. Uniflow Products are manufactured to meet stringent international standards.

Uniflow implements a QAP(quality assurance plan) to ensure that the highest quality tubes reach the customers. Tubes manufactured are continuously tested for defects by eddy current test units.