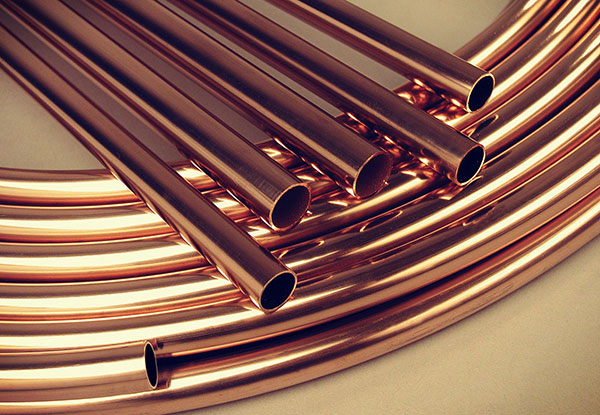 UNIFLOW COPPER TUBES is a manufacturer of copper tubes based out of Chennai, India. It's clientele includes prestigious builders, engineering consultants, HVAC contractors, Refrigeration and Air-conditioning OEMs. It is also approved by leading VRF/VRV manufacturers.
Uniflow has a product line catering to all industries requiring copper tubes and operates in markets across India.
Uniflow also exports its tubes to Sri Lanka, Maldives & the Middle East.

SOLUTIONS BY APPLICATIONS
Quality & Safety being the very foundation of the manufacturing policy. Uniflow Products are manufactured to meet stringent international standards.

Uniflow implements a QAP(quality assurance plan) to ensure that the highest quality tubes reach the customers. Tubes manufactured are continuously tested for defects by eddy current test units.