Our Company
U
niflow Copper Tubes is a leading manufacturer of Copper Tubes and Pipes.
Uniflow Copper Tubes (UCT) entered the copper tube industry in 2007 with a factory based in Chennai. Initial operations involved manufacturing copper tubes for the HVAC&R industry in and around the region. Receiving positive feedback from the market for our products, the supplies soon started to expand all over the southern regions of India. Currently, Uniflow has the product line to cater to all industries requiring copper tubes and operates in markets across Tamilnadu, Karnataka, Andhra Pradesh, Telangana, Kerala, Andaman and Pondicherry. Uniflow also exports its tubes to neighbouring countries like Sri Lanka and Maldives.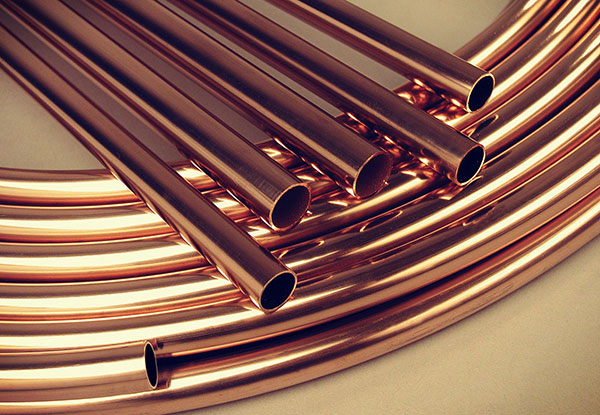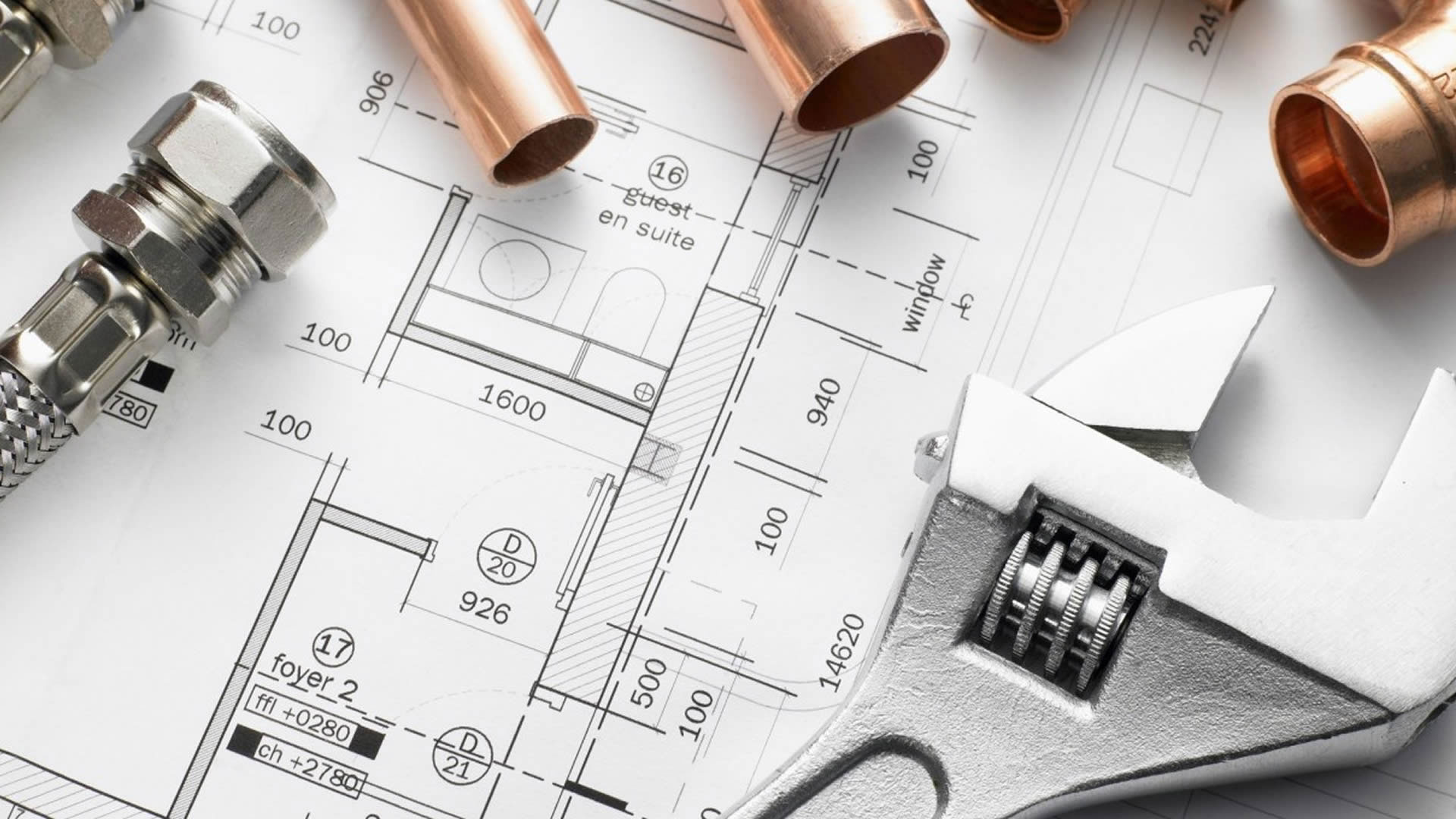 Market-driven, Customer-focused
Uniflow has always strived to improve the quality and workmanship of its products. This has been achieved by combining the extensive technical knowledge with stringent in-house quality control and testing methods. Over the years, Uniflow has received several approvals and accolades from some of the major OEMs and top consultants in the industry, thereby establishing itself as one of the largest copper tubes manufacturer in South India.
Uniflow copper tubes is an ISO 9001:2015 certified company, demonstrating its ability to provide products and services that meet statutory and regulatory requirements. The company aims to enhance customer satisfaction through a continuously improving QMS and assurance of conformity. It prides itself at providing unrivalled customer service to its clientele. It is approved by leading brands including Daikin, Bluestar, Panasonic, LG, Mitsubishi Electric & Mitsubishi Heavy, Reliance industries, Shapoorji & Pallonji, Larson & Toubro.